What you will learn on this page:
History gives you an understanding of past events, ranging from ancient times to modern day.
Whilst studying history you learn the skills to be able to take in large amounts of written or visual information and analyse how and why things happened, whilst developing excellent written communication skills.
Regarded as a 'facilitating subject' by many universities, history is often studied alongside sociology, psychology, business, English and economics.
History can lead on to a large range of careers from law, politics and business through to creative media, journalism, broadcasting and tourism management.
Selection of jobs using the subject History
Do a free, short, online course to find out more about history (looks great on your CV too!)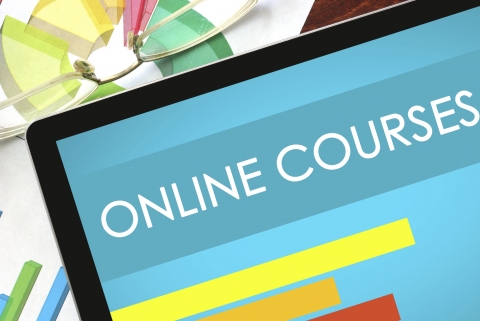 Or view other free online courses in history
Examples of apprenticeships that relate to history:
Click to find apprenticeship vacancies available now related to history

Examples of degree courses that relate to history: