What you will learn on this page:
By studying music you will find out more about different forms of music from pop, jazz, contemporary to music for theatre or media.
You will learn how to appraise the different types of music as well learn how music has changed over time.
You will develop lots of skills studying this subject from production to performance and composition.
You will also gain lots of transferable skills in administration, team work, organisation and planning.
Music can lead into careers in performance, education, creative media and computer games.
Selection of jobs using the subject Music
Do a free, short, online course to find out more about music (looks great on your CV too!)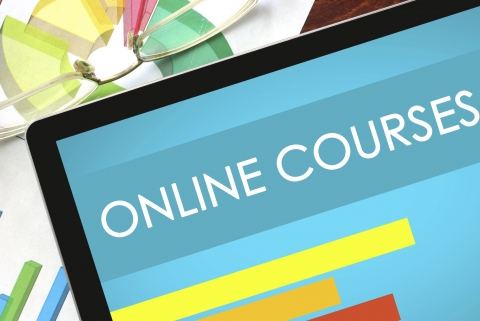 Or view other free online courses in Music
Examples of apprenticeships that relate to music:
Click to find apprenticeship vacancies available now related to music

Examples of degree courses that relate to music: