What you will learn on this page:
Art allows you to develop an extensive range of creative and technical skills and to understand more about artists and art history.
Art enables you to come up with new ideas, work independently on your own projects and build up examples of your work.
You may develop specific expertise or interest in drawing, painting, photography, animation or sculpture.
In many jobs being able to think and plan creatively can be an advantage.
There are many careers that require creative and artistic skills including architecture, fashion design, advertising, media make-up and floristry.
Art and maths are a good combination for design careers such as architecture, car design or engineering.
Selection of jobs using the subject Art
Do a free, short, online course to find out more about art (looks great on your CV too!)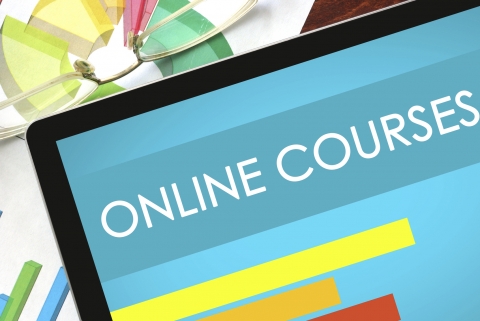 Or view other free online courses in Creative Arts
Examples of apprenticeships which relate to art:
Click to find apprenticeship vacancies available now related to art
Examples of degree courses that relate to art: