Y11: Start here.
What you will learn on this page: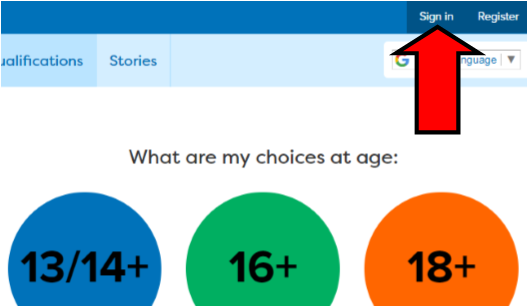 2.Do the Pre 16 Skills Map quiz if your haven't before. Add some of your own examples (useful when you are applying later).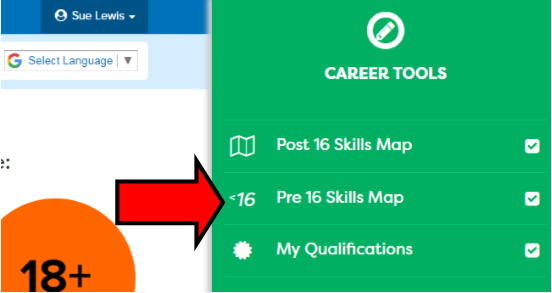 3: Do the job sectors quiz (if not done before) to find out which sectors might give you what you want. Do start with a subject to see where your favourite subject might lead.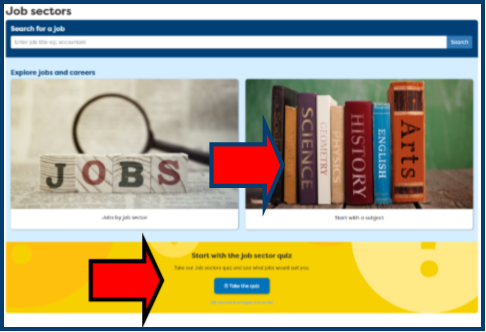 4. Look at Job Profiles to see entry requirements. Scroll down to see how your skills in Pre16 Skills Map compare. Add more examples to your Skills Map. Add jobs you like to My job sectors.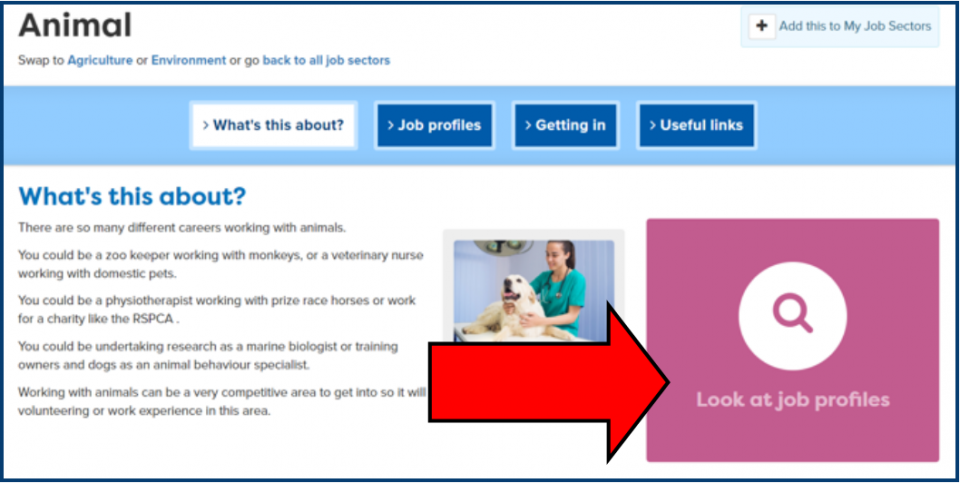 5. In My qualifications and add the qualifications you might do in the future. In My qualifications add your predicted grades for your GCSEs.
6. Explore Choices at 16 and decide which one or two might be for you. You might want to start looking at Choices at 18 too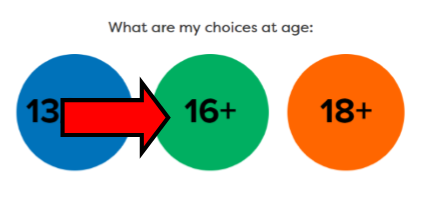 7. Look at Find a Provider to see which ones are near you and what they offer, tick the ones of interest in 'list view'.