What's this about?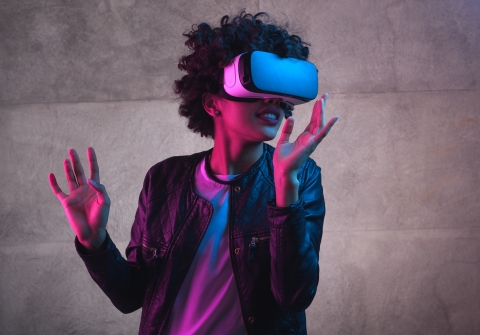 Fancy being a professional games player, testing or designing and developing a game?
The Games business is growing rapidly as more people play games across different devices. There are over 1500 games companies across the UK employing 5500 people, so it is highly competitive.
A degree in Computer Science, Art or Design or Games is useful.
To get started you could try making your own games by teaching yourself Scratch, Python, Unity and C+. If you like animation/art teach yourself Photoshop/Illustrator and Flash.
Careers in VFX (visual effects) span games, TV animation and films. If you enjoy art, maths, physics or computing you may enjoy this exciting area - there is a shortage of young people entering VFX.
VFX involves the creation of sequences using a combination of technical and artistic skills to create enormous crowd scenes, explosions or fire-breathing dragons. The UK is a world leader in this area making award-winning films like the Hobbit and Star Wars.