What to do on GCSE results day
What you will learn on this page:
GCSE Results Day - Thurs 22nd Aug 2019
Before results day
Collecting your GCSE results can be a nerve-wracking experience, but there are some things you can do to ensure a less stressful time.
Your school or college will have told you about the arrangements for collecting your results, but here are some things you might want to think about or do in advance:
Have a pen and paper with you.
Don't be on holiday when your results come out.
Make sure your mobile phone is fully charged.
Try to get some sleep the night before - being sleep deprived isn't going to help so keep active the day before to keep your mind off things.
Arrive early to collect your results. If you go to a large school, arriving on or after the allocated time can mean you're faced with large queues - prolonging the wait and increasing any nervousness.
Being nervous is natural, but try not to get too worked up - remaining calm can mean you're better prepared to consider your next steps, whatever they may be.
It's not the end of the world if your grades aren't what you hoped or expected - take time to consider your options, rushing into a decision is not a good idea.
Try not to compare your results with friends (especially if you think it might make you feel worse).
Don't be afraid to ask for advice from teachers or advisers - they will be keen to help you and it's their job!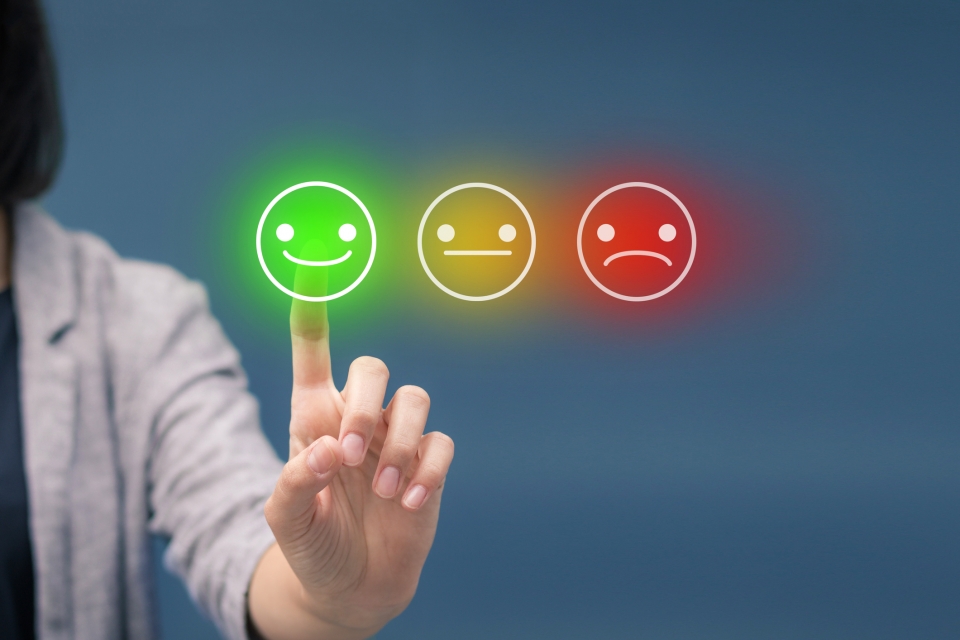 Hopefully you'll get the results you need to take the next step you have planned. If this is the case, well done, now you can relax and celebrate!
If things didn't go the way you planned, you'll need to think about what to do next.
A sensible first step is to speak to your school or college teachers and careers advisers and discuss your options. It might help to look at the Careerpilot Choices at 16 pages.
No grade 4 or above in English or maths?
The first thing to do if you haven't passed maths or English with a grade 4 or above is to speak to the staff at the school or college that you are planning to attend or to the training provider for your apprenticeship.
Regardless of what you plan to do next, it is now a requirement for you to retake both maths and English until you obtain a grade 4.
If you choose to, you can usually resit maths and English in November (you can't resit other subjects in November). Ask school or college staff about their arrangements for this.
Schools and colleges offer classes to prepare students to retake these GCSEs, so it would be best to get this set up for you as soon as possible.
If your results mean you have to change your plan
Many schools and colleges make you an offer where you'll need certain grades to be able to enrol and do the courses you've planned. If you didn't get the grades you needed then you need to get advice. The best course of action is to speak to the staff at the sixth form or college to which you have applied.
In some cases the entry requirements may be relaxed so that you are able to go ahead as you hoped, but this is not always the case and you may need to look at other options or think about retaking some GCSE subjects.
If one or more of your results are very unexpected and you think there is a strong chance that an error has been made with the marking of your exam paper you can apply for a remark.
If you think either of these situations apply to you, take a look at the Retakes and Remarks section below, although it is always important to discuss your options with your subject teachers first as they will be able to provide advice about the best available options.
If you already have an offer of employment, training or an apprenticeship, it's a good idea to confirm this place once you have received your GCSE results. This is especially important if your apprenticeship was offered dependent on achieving particular grades. Whether you get the grades needed or not, it always makes sense to keep your potential employer fully informed of developments.
Options if not continuing into the sixth form?
Many young people decide to take an alternative route rather than continuing with formal academic education courses, and there are a number of different options that you can explore.
You might decide to follow a vocational course (such as construction, childcare or engineering); alternatively, you might want to go straight into work and would rather start an apprenticeship and get employment training.
It is now a requirement that all young people continue in approved education or training until the age of 18. If you are unsure about your options it's a good idea to look at the Choices at 16 section of Careerpilot.
You can get more information about routes to different careers in Careerpilot's Job Sectors.
Retakes and remarks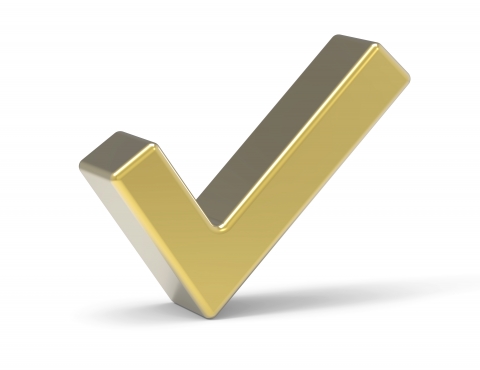 Retaking exams or getting your paper remarked are two potential ways to improve a GCSE grade you're not happy with.
If you retake a subject, you will have to retake all the units in the next exam season in order to be awarded a new certificate in that GCSE.

If you are unsure about whether to consider retaking a subject, it's wise to speak to your teachers or a careers adviser and find out the latest information.
GCSE exam retakes usually take place in the next available exam season. For most subjects, this will be next summer. For English and maths, there is an opportunity to retake in November.
If you think there may have been a mistake with your marking and you are confident that you performed better in an exam than is reflected in the grade you were awarded, you could investigate the possibility of having your exam paper remarked by an examiner. Before you consider this, it is absolutely essential to have a discussion with your subject teachers, exams officer or head of year.
Remarks are available for a short period of time after you have received your GCSE results - however, once you have received a grade from a remark, it is final. Your original grade will not count, even if it is higher than that of the remark. You may be charged by your school or college for the cost of any remark you request.
Be proud of your achievements
Whatever happens on results day, remember that your friends and family will be proud of you and your achievements. And remember, if you don't get the results you wanted it isn't the end of the world as there are lots of options.
Further information and help
Information and advice is available online, by phone or via e-mail from the National Careers Service.
For further information about preparing for GCSE results day (and your options after you have received your results) go to: