What should I expect when I volunteer?
What you will learn on this page: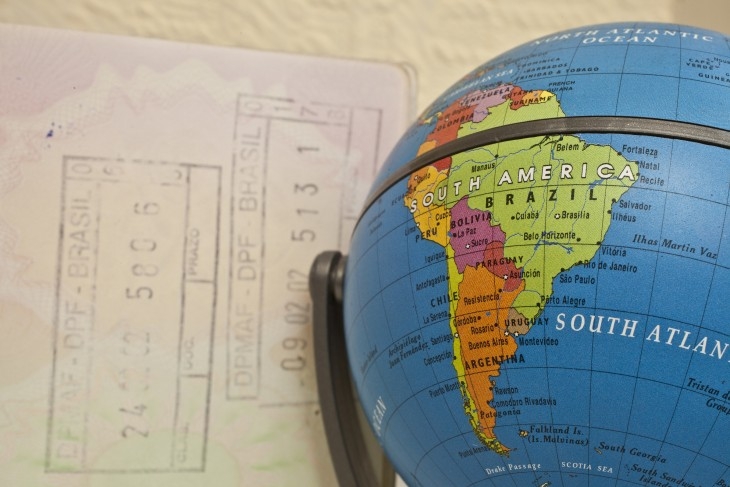 Your travel expenses to be paid.
A written role description or outline of your duties.
Training and guidance on your role.
Support or supervision from an experienced volunteer or member of staff.
To be safe and covered by insurance to carry out the tasks you've been given.
To be made aware of the organisation's policies and procedures, including who you should talk to if you are unhappy.
To feel valued by the organisation and able to contribute to its development.
Online Treasure Hunt Competition
Congratulations you have found Token 4
Well done you have found all of the treasure hunt tokens!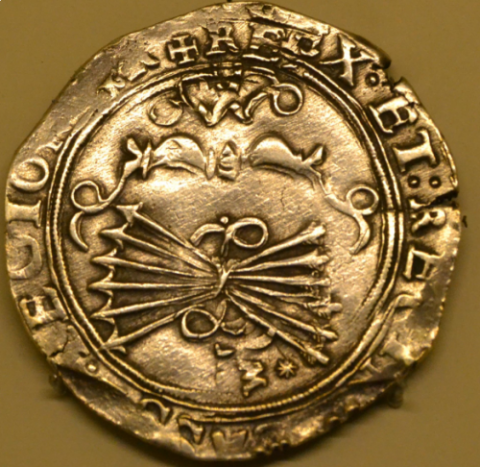 We hope that while looking for the tokens you've had the opportunity to explore Careerpilot and find out more about your options for the future.
We haven't been able to show you everything so try to spend more time looking around the website in order to help you make the important decisions ahead.
To complete the treasure hunt please fill in the online Careerpilot survey (only takes 3 minutes) to be entered for a prize draw for a £10 Amazon voucher.