Help with choosing or finding a course
What you will learn on this page:
See below for free websites which will help you explore your choices and make an informed decision about your future career options
General Careers Advice for 13-19 year-olds
The Careerpilot Start with a Subject tool will help you see where a subject you love could take you. It will show jobs, courses, apprenticeships that link to a subject.
---
The Careerpilot Course Search allow you to search for 16-19 courses, degree courses and apprenticeship vacancies. Do check with providers too as things are always changing.
---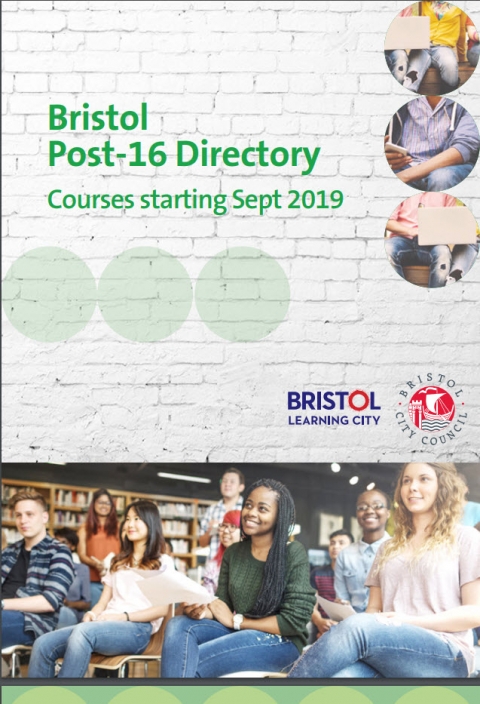 Bristol Post 16 Directory has information on all providers in the Bristol area.

---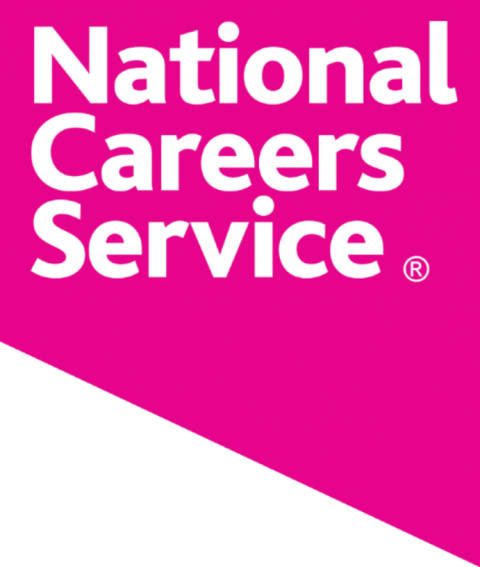 The National Careers Service website contains over 750 job profiles, and each of them gives you the essential information you need on what the job involves and how to get into it. The site also has a skills-health-check section and a useful course-search facility. You can also talk to an adviser.
Want to ask a question? Click to start web chat with an adviser.
---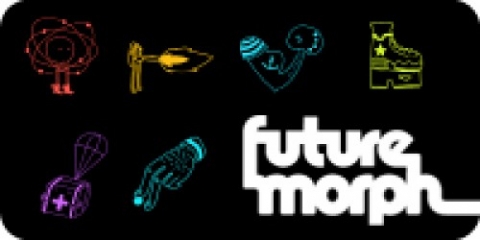 The Future Morph website is designed to show you just some of the amazing and unexpected places that studying science, technology, engineering and maths can take you.
---
For Gov.uk information and links for 14-19 year-olds including Apprenticeship vacancies.
---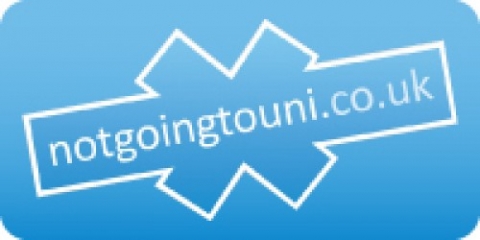 notgoingtouni provides information on the opportunities available after school - for training, employment, sponsored degrees, etc.
Information on progression to university
UCAS is the organisation responsible for managing applications to higher-education courses in the UK. Not only do UCAS process more than two million applications for full-time undergraduate courses every year, but they also help students to find the right course.
---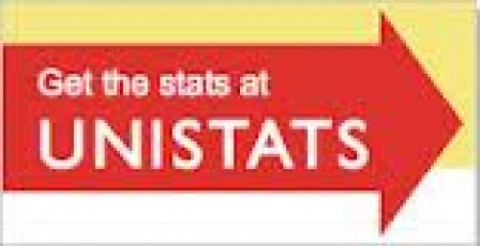 Unistats is the official website for comparing UK higher-education course data. It includes official data on each university and college's satisfaction scores in the National Student Survey, jobs and salaries after study and other key information for prospective students.
---
The Which? university guide has lots of information and filters to help you find a course to suit your needs. For each courses you get get lots of facts and data which could help you decide if it is right for you.
---

The Guardian University Guide has information on every subject taught at universities in the UK ranked in league tables. It also has subject-profile information.
---

Studential.com provides in-depth information about choosing and going to university and the application process involved.
---
Graduate Prospects is the UK's leading provider of information, advice and opportunities to students who have graduated. They publish a wide collection of journals and directories, as well as provide an extensive graduate-careers website.
---

Studentparent.org to get information on funding and a checklist to help you plan for university.