I am exploring a job I might like to do
What you will learn on this page: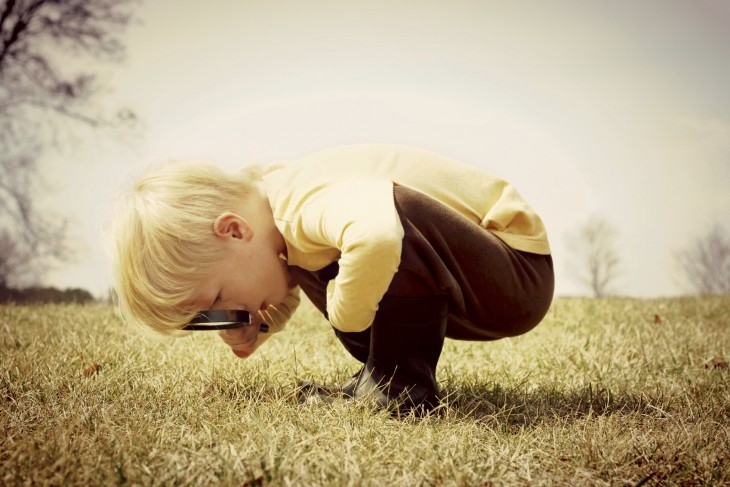 Finding the information to help
Start with the Careerpilot Profile Builder so you can look at your skills against what the job requires. Do you see any gaps? How can you fill them? What qualifications or training do you need?
Do the icould buzz quiz which is a fun way to in under five minutes, discover:
your strengths and what makes you tick
get an idea of a few job areas that might suit you.
In Careerpilot you will find information about a range of job sectors - so start exploring them now! Explore different job profiles on the National Careers Service site. Think about the job or career itself – what it offers, the qualifications and skills that you need and how the job market in that sector is doing – especially in times of recession. Ask your school if they provide career software programmes you can use to help you research. You can also find more information in Where to look for further information on jobs and careers. Discuss your plans with someone. This could be a parent/carer, teacher, tutor or a careers adviser. You can access an adviser through the National Careers Service for Young People.